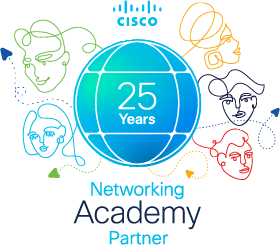 It's time to

start

investing in yourself
Educating the learners who connect the world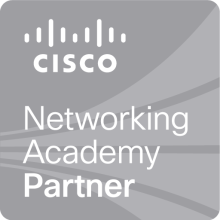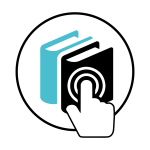 Join our academy today and embark on a transformative educational journey through our diverse range of pathways and courses!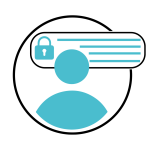 Discover your passion and shape your future by selecting from our carefully curated courses and pathways within our academy.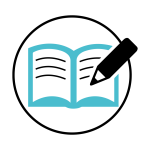 Start a successful career and take the first step towards acquiring valuable knowledge and skills.
In our IT Academy, you will gain comprehensive knowledge and hands-on experience in a wide array of subjects crucial to the world of Information Technology. Expect to explore into topics such as programming languages, system administration, network architecture, cybersecurity fundamentals, database management, cloud computing, and more. You'll also have the opportunity to develop problem-solving skills, work on real-world projects, and stay updated with the latest trends in the rapidly evolving IT landscape. Whether you're a beginner or looking to advance your IT career, our academy will equip you with the tools you need to succeed in the dynamic field of technology.

Emerging  Tech certificatiom
Digitally transform your abilities with knowledge and skills in Artificial Intelligence (AI), Data Science, Data Ethics, Cybersecurity, and the Internet of Things (IoT).

It's time to

start

investing in yourself
Online courses open the opportunity for learning to almost anyone, regardless of their scheduling commitments.